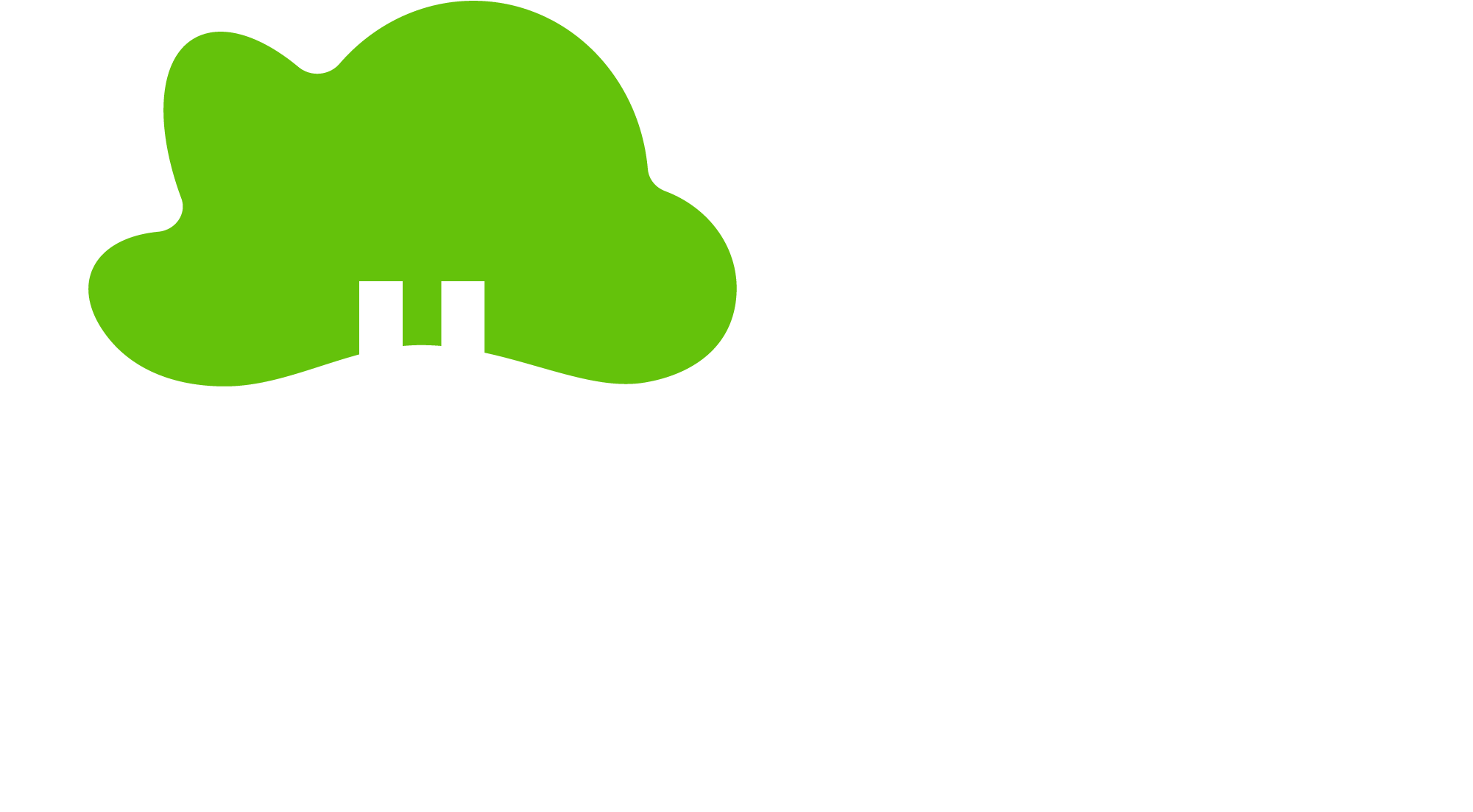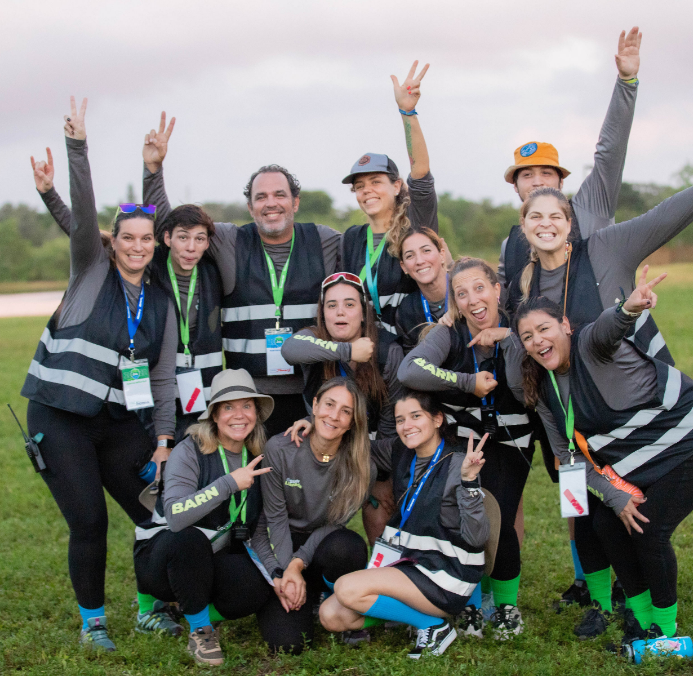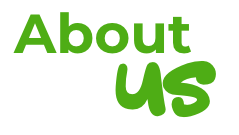 We are a team of #CampProfessionals with a lot of passion for what we do, that passion has led us for more than 25 years to create unforgettable moments and memories for all of us who experience them. We make the ordinary something extraordinary, designing seriously fun experiences, so that from our campers to their families in different environments they can connect directly with nature and with other people on a much deeper and more human level. Camp La Llanada is a community of very intense and long-lasting ties, which through experiential learning and healthy competition, makes people exploit their strengths by challenging them to leave their comfort zone to grow and transform, living very fun moments and creating friendships for forever.
#MundoLlanada
Wherever you are, you will always have someone from the #FamiliaLlanada close by and that has allowed us to create a great #MundoLlanada in order to bring our experiences to more and more people: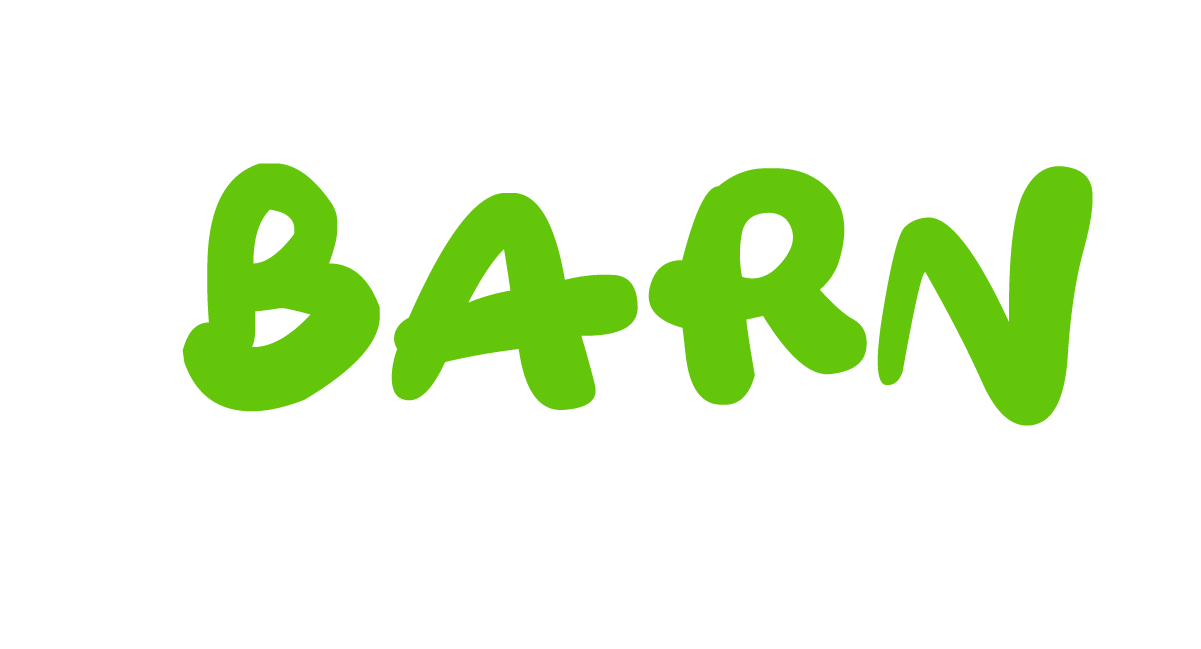 For more than 12 years in Florida, Camp La Llanada has had a team of incredible people who work 12 months a year to create these unforgettable experiences. "The Barn" is a team of Camp Professionals with the best attitude, prepared in areas such as planning, experience programming, talent management and strategic storytelling; They are in charge of designing the best experiences with a purpose to leave a positive mark and #Forever in those who live it.