 · For campers from 7 to 12 years old | 1 or 2 weeks ·
· For campers from 7 to 12 years old ·
1 or 2 weeks
Independence | Communication | Cabin Connection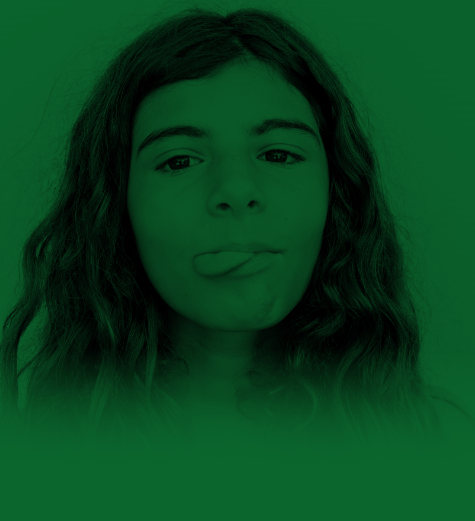 Our purpose is to create experiences that stay #ForEver with our campers. For that, we create opportunities that allow them to grow in a safe and super fun environment, where positive human interactions and the design of our program enhance the best characteristics of their personality, distinguishing themselves as Llanada Campers. Each of our experiences has been intentionally designed to accompany their development in each stage, to this we have called the Camper's Journey™.
In each stage of the Camper's Journey™, our campers will be able to live a custom-designed experience according to their special characteristics, ages and different personalities, reaching their most important #milestones.
Camp La Llanada is a feeling, a way of being and that is why we would like to invite you to be part of our #LlanadaFamily in any of our Llanada Experiences.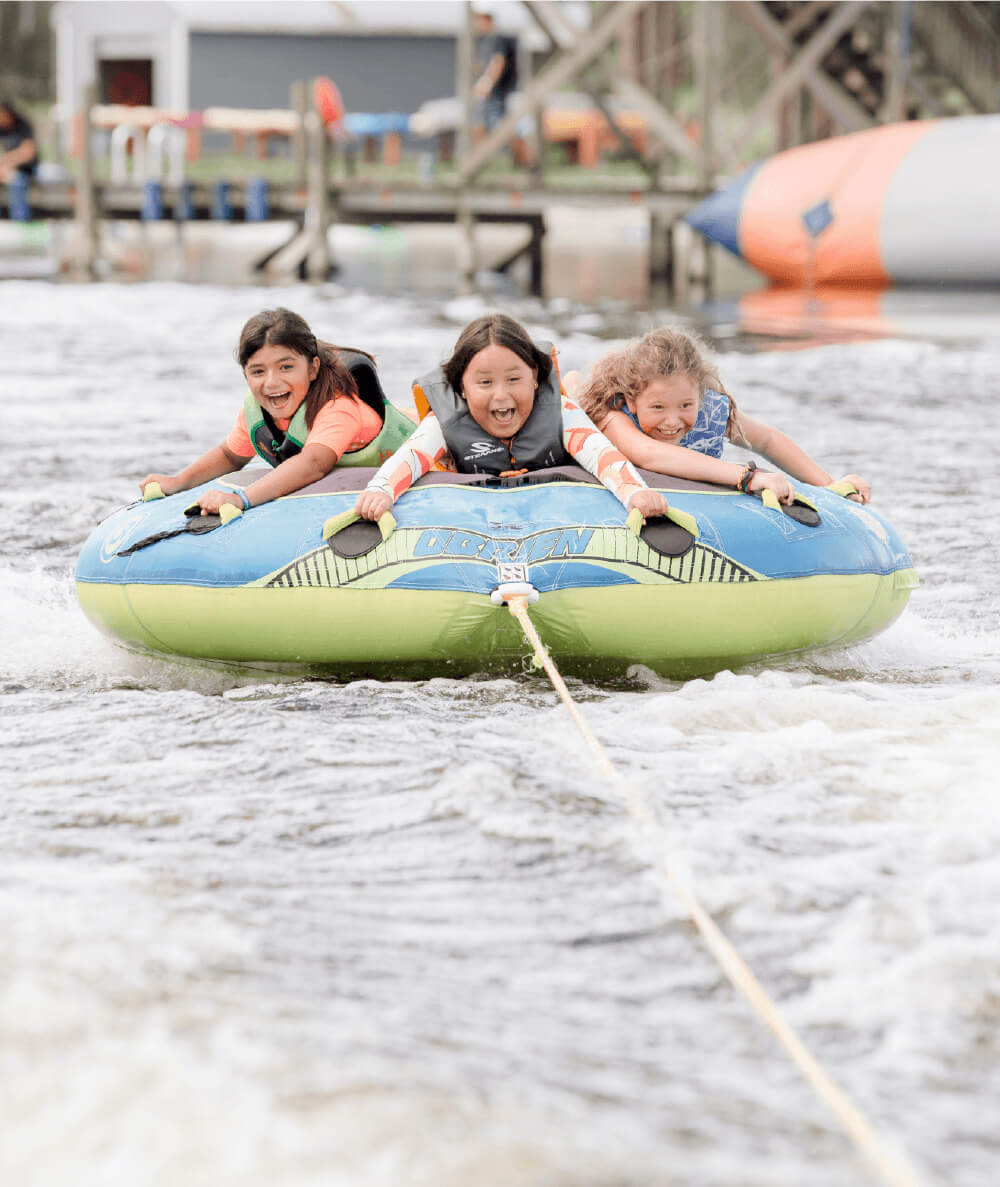 LITTLE Sleepaway Camp at Camp La Llanada is specially designed for campers 7 to 12 years of age. This experience is a very important step in our Camper's Journey™ where the development of independence and leadership at an early age are just some of the main objectives.
In this program, communication and cooperation among the members of the cabin are reinforced through activities that enhance their development and growth in a special and fun way. At LITTLE Sleepaway Camp we speak to our campers in their own language, as if we were in a real-life video game. They will collect tokens and gems, complete missions and #LevelUp as they succeed at both personal and team challenges, always having the #LlanadaValues as basis.
LITTLE campers will have the opportunity to enjoy their independence surrounded by friends their own age and gradually develop their own abilities in a safe, controlled environment full of fun and fantasy. Our LITTLE Temporadas have a maximum capacity of 100 campers each and in our experience the waiting lists may start soon. If living the Camp La Llanada experience is part of your plans this summer, please complete your registration as soon as possible… Believe us, we would like for everyone to enjoy our experiences, but unfortunately there are limited spots and they are granted on a first-come, first-served basis.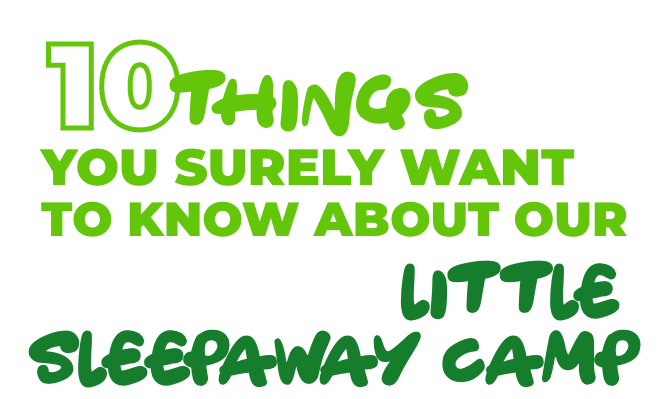 At LITTLE Sleepaway Camp our activities are divided by worlds, in some they have to complete physical activities, in others more artistic activities, while in others more strategic activities. The goal of our campers is to conquer these worlds, challenging themselves and getting out of their comfort zone. And we have to mention our LITTLE campers' favorite world, the world of Lake Titicaca, where they spend their time tubing, blobbing, kayaking and much more.
Location:
5055 Camp Sparta Rd, Sebring, FL 33875