 For pre-teens campers [from 9 to 12 years old]
· Monday to Friday | 8:30 am – 3:30 pm ·
For pre-teens campers
[from 9 to 12 years old]
Monday to Friday
8:30 am – 3:30 pm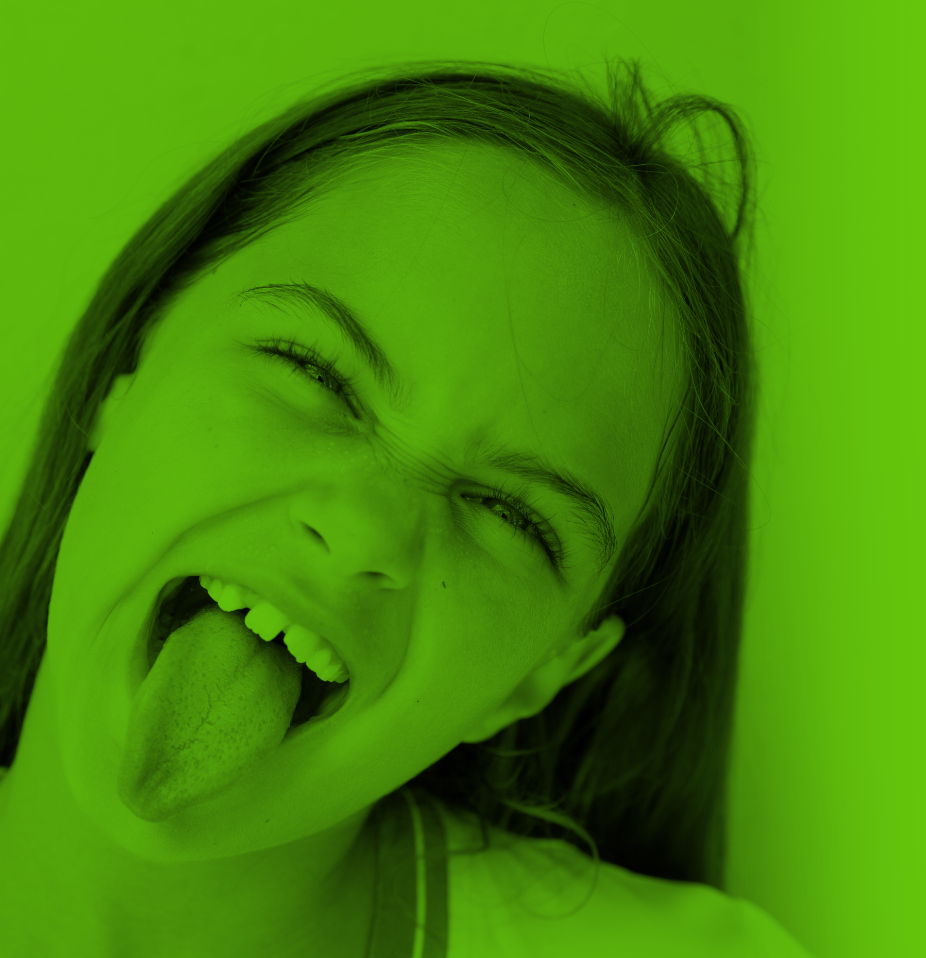 Our purpose is to create experiences that stay #ForEver with our campers. For that, we create opportunities that allow them to grow in a safe and super fun environment, where positive human interactions and the design of our program enhance the best characteristics of their personality, distinguishing themselves as Llanada Campers. Each of our experiences has been intentionally designed to accompany their development in each stage, to this we have called the Camper's Journey™.
In each stage of the Camper's Journey™, our campers will be able to live a custom-designed experience according to their special characteristics, ages and different personalities, reaching their most important #milestones.
Camp La Llanada is a feeling, a way of being and that is why we would like to invite you to be part of our #LlanadaFamily in any of our Llanada Experiences.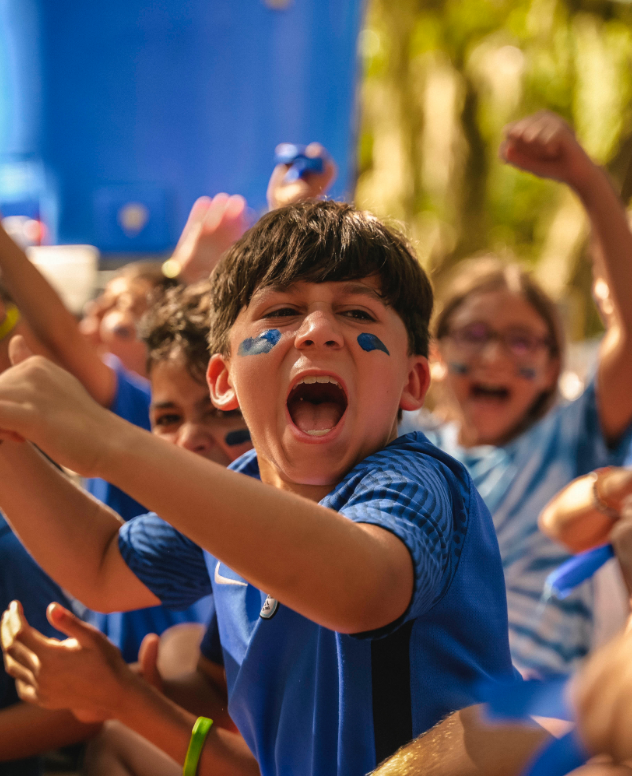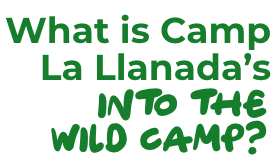 It is a new experience in our Camper's Journey™️, specially designed for campers in pre-teen ages [9 to 12 years], in which they will enhance their strengths by living new adventures and CHALLENGES within an ecological environment.
As they are becoming teens, we know that these campers seek more challenging activities with greater physical demand.
We also believe that contact with nature will help them enhance not only their ecological awareness but also let them explore their independence and strengthen their physical and emotional skills and ultimately feel capable of handling certain responsibilities by achieving their goals.
Into The Wild Camp is a perfect experience for those campers who are willing to try new things, want to explore their potential and experience challenges, while playing outdoors and having FUN accompanied at all times by our #StaffLlanada.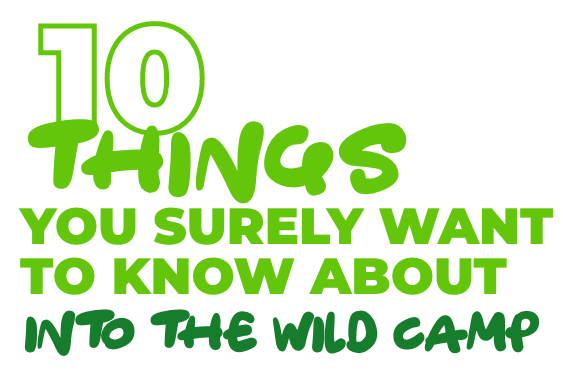 Our Into the Wild Camp is located within Key Biscayne, exactly in the Bill Baggs Cape Florida State Park surrounded by its beautiful beaches.
Location:
bill baggs cape florida state park
1200 Crandon Blvd, Key Biscayne, FL 33149