 · For campers from 8 to 11 years old | 4-night camping ·
· For campers from 8 to 11 years old ·
4-night camping
Friendship | Nature | Campfire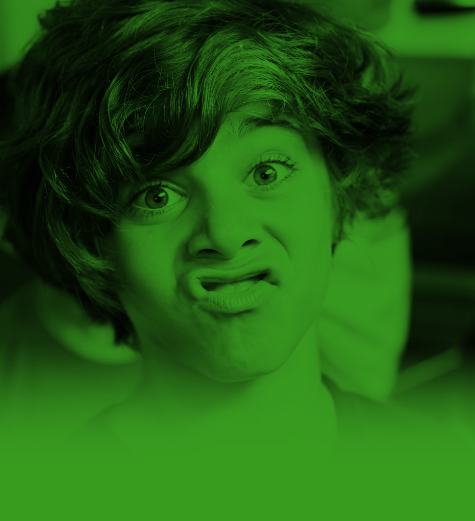 Our purpose is to create experiences that stay #ForEver with our campers. For that, we create opportunities that allow them to grow in a safe and super fun environment, where positive human interactions and the design of our program enhance the best characteristics of their personality, distinguishing themselves as Llanada Campers. Each of our experiences has been intentionally designed to accompany their development in each stage, to this we have called the Camper's Journey™.
In each stage of the Camper's Journey™, our campers will be able to live a custom-designed experience according to their special characteristics, ages and different personalities, reaching their most important #milestones.
Camp La Llanada is a feeling, a way of being and that is why we would like to invite you to be part of our #LlanadaFamily in any of our Llanada Experiences.

Designed for campers ages 8 through 11, Night Camp™ is definitely one of the best ways to experience nature at its best, even while in the city. This program has been designed with great intentionality as the transition between our #DayCampsLlanada and our Sleepaway Camps, focusing on overcoming the challenge of that first separation, on friendship and on coexistence. All through nights of bonfires, s'mores, stars, fresh air and contact with nature, sleeping in tents and living an adventure that every camper dreams of.
Night Camp™ is an ideal experience for those moms and dads who want their campers to explore a little independence but close to home and for a short time. If you have not yet decided to take the big step to try our Sleepaway Camps, this is the best option for you.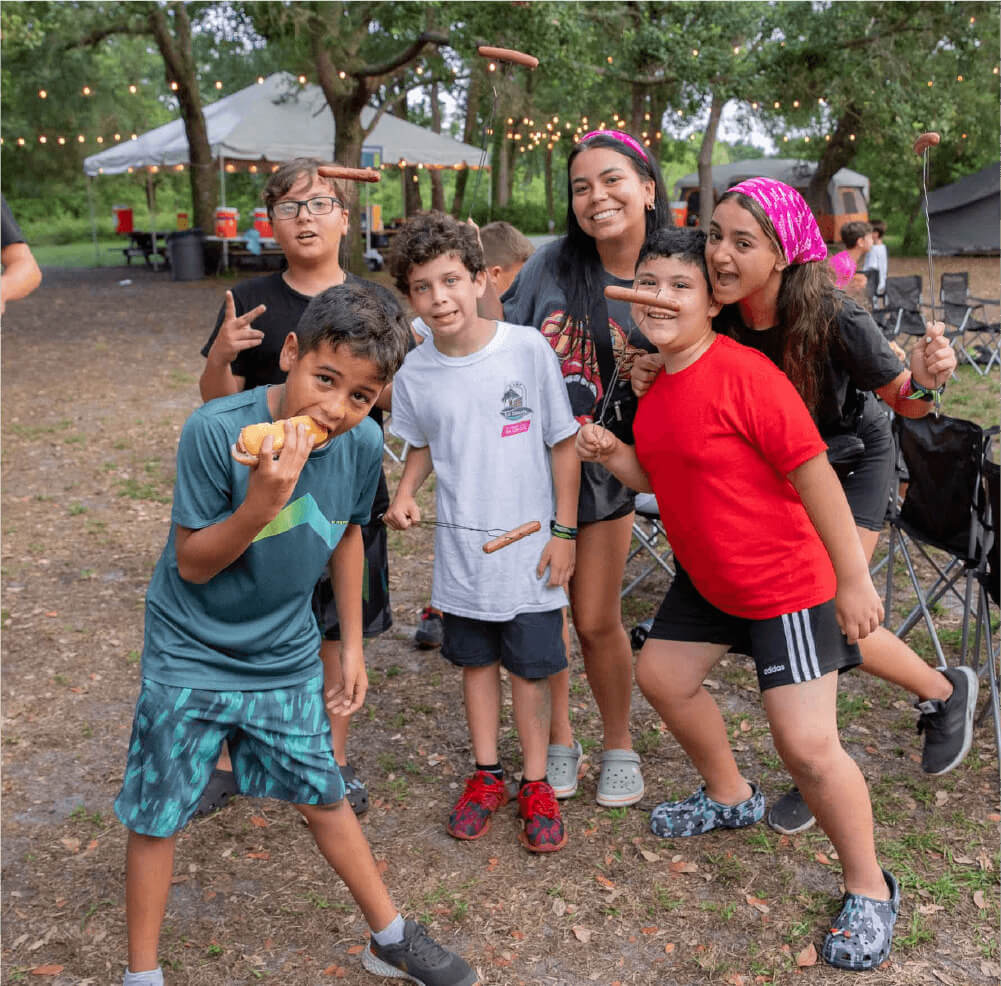 Our Night Camp™ Acampadas have a maximum capacity of 48 campers each and in our experience the waiting lists may start soon. If living the Camp La Llanada experience is part of your plans this summer, please complete your registration as soon as possible… Believe us, we would like for everyone to enjoy our experiences, but unfortunately there are limited spots and they are granted on a first-come, first-served basis.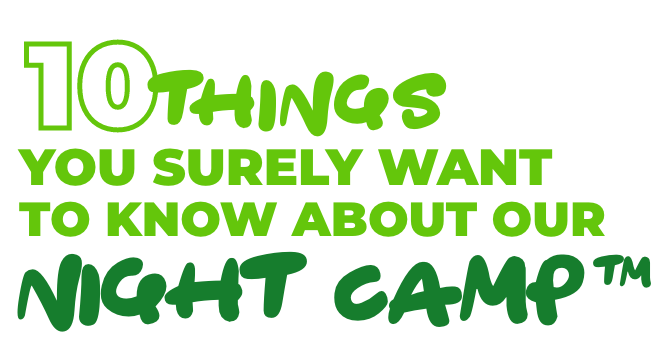 Our Night Camp™ program will take place in the facilities of our Day Camp in Southwest Ranches, FL, but in a separate and private campsite, where campers will be able to sleep for 4 nights [Monday through Friday] and camp under the stars together with our #StaffLlanada. It is an incredible location [still very close to moms and dads], creating bonds of friendship and putting into practice their ability to coexist.

Night Camp™ Acampadas begin on Monday morning and end on Friday afternoon [closer to summer we will give you details of the schedule]. Transportation is not provided, parents are responsible for dropping off and picking up campers at our Southwest Ranches location.
Location:
3551 SW 142nd Ave, Davie, FL 33330